« Entertainment is the best diet against the weight of existence. »
Franck Dhumes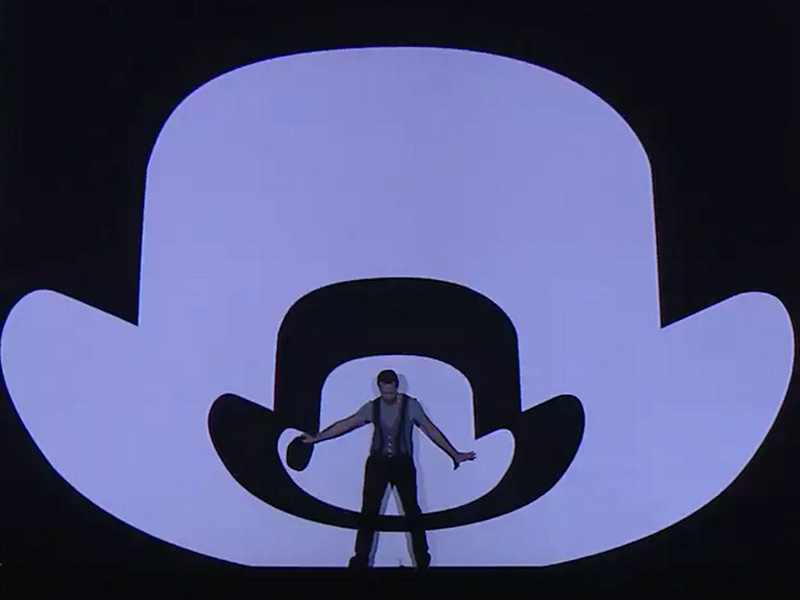 Creative entertainment for
events
We work with our clients to give them a custom entertainment experience and to create memories for corporate or public events.
For a more creative brain, take breaks. 4 and 5th may 2018. We had two magical days at "Etangs de…
February 9th 2018. For the preview showing of the movie Black Panther at the Grand Rex, our choreographers Céline and…
Une nouvelle génération de performances visuelles axées sur l'avenir et qui mettent l'humain au cœur de la transformation digitale.
Ils nous font confiance
Depuis 2009, nous avons eu la joie de collaborer sur des projets inédits avec de nombreuses entreprises.